Copyright 2015 Affairs of the Heart Inclusive Events Upland, California Inland Empire
I knew I wanted a country type wedding and I found Terilyn and Tess. I took my fiancee at the time and my sister to view the site and the second I seen it I was sold. Tess was a little firecracker full of fun. Trillion is the sweetest thing and will do whatever to accommodate you for your special day. Our wedding went so smooth and beyond gorgeous. Our guests thought it was so beautiful and so different. The food was delicious everyone raved about it, the cake was delicious, the DJ they have was great. I cannot find anything bad to say. I had the wedding I always dreamed of and more. I am so sad that it is over. I send my friends the video clip my photographer sent me (he was amazing too) and every photo the scenery is gorgeous. If you are looking for the most beautiful and reasonable place for your dream day I HIGHLY recommend visiting Terilyn and Tess at Sweet Pea Ranch it is amazing.
Valeria & Mike ~ August 8, 2015
My wife and I recently got married at The Sweet Pea Ranch. Tess and Rachel were both great!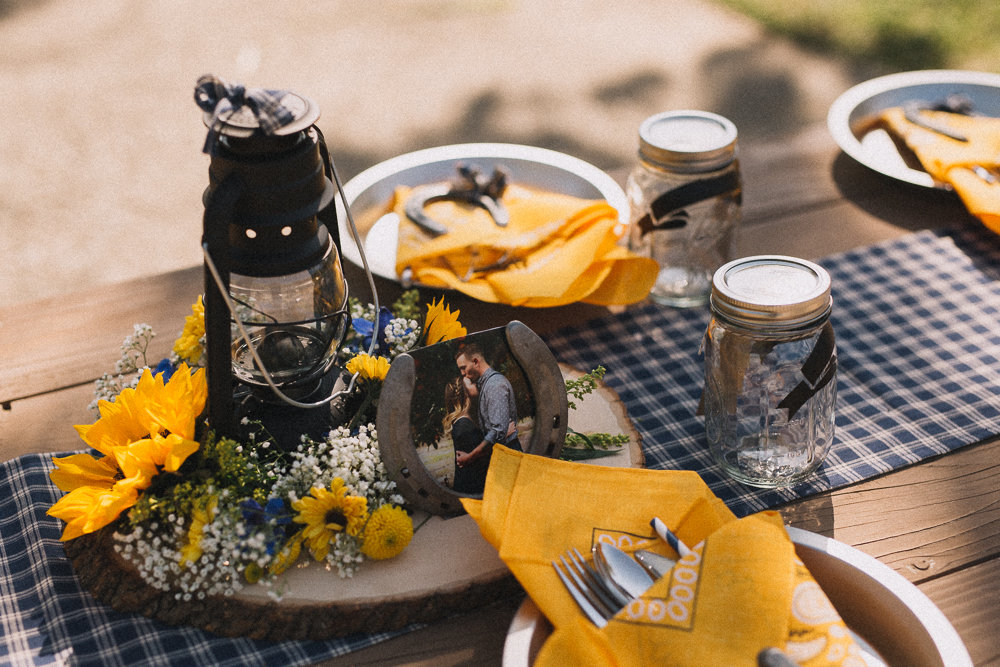 We opted to get the all inclusive package which meant all we needed to do was find our photographer. With our busy lives this removed a lot of stress leading up to the big day. All of our guests had a great time and they were truly impressed with everything.
The day ended up just as we pictured it. Thank you!


Thank you for the kind words, Tess~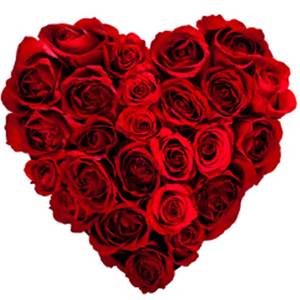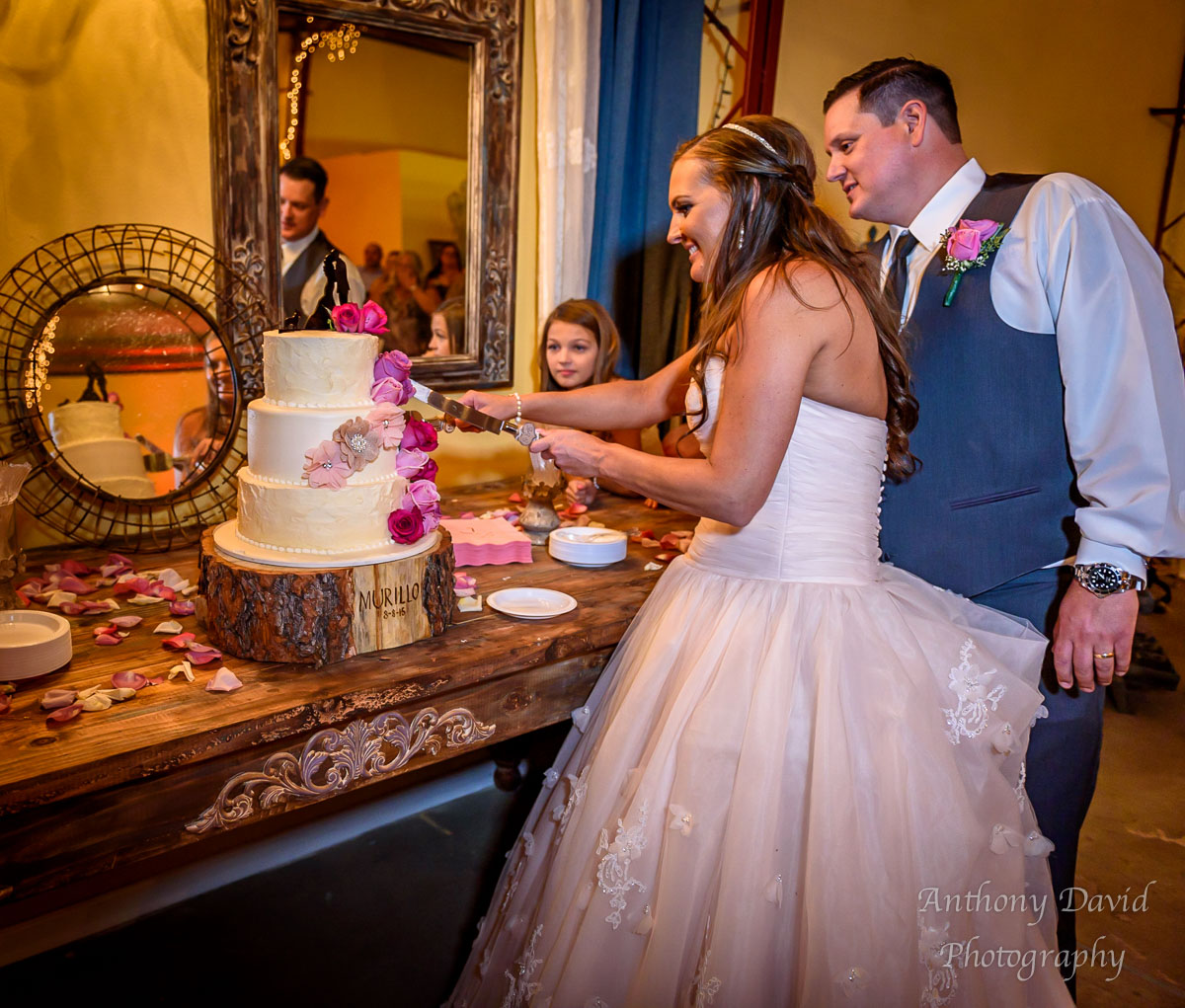 Title. Double Click Here.

Irene C
9/14/2015
Got married here last night, and I have to say it was the most wonderful experience ever!!! Tess, Rachel, Robert, Val, like the whole sweet pea ranch was incredible!! They made sure that everything was perfect! They took care of us, and our guest, I didn't hear one single complaint! Everyone loved the location and the team and the food! They defiantly have personality but if you don't like that, well I have to think something is wrong with you.

ROBERT O
Sweet Pea Ranch is a venue you will never forget. The venue is built for versatility and able to host any event you can think of. My wife and I had our wedding ceremony and reception here and could not have asked for a better place. Our guests really enjoyed the venue and expressed what a perfect match it was for us. The owner, Tess, was very flexible with our needs. Cowboy West Productions, which is sweet pea's partnered vendor and the vendor we chose to cater our reception, had some amazing western food. Overall, sweet pea ranch is hands down the best venue choice in the IE
This is paragraph text. Double click here to edit and add your own text.

Rachael

4/15/2015

This place is fabulous!! The perfect place for an adorable rustic weeding! Tess, the owner and wedding coordinator is the sweetest person. She really made my fiancé and I feel so special. She is willing to work with you're budget and really wants to make you're dream wedding come true. The best part? She never told me no!! Every bride wants to hear that! The venue has a cute cottage that is actually Tess's house! Tess opens it up to only you're bridal party and immediate family. The grooms and bridal suites are adorable and the perfect area to relax and prep for the big day. Tess had a dream to open Sweet Pea Ranch and throw amazing weddings! Mission accomplished! Thank you for everything Tess!!
This is paragraph text. Double click here to edit and add your own text.

BIANCA
My husband and I got married here March 13, 2015. We fell in love with this place online.
At our wedding we never had to even ask for anything! someone was always there within reach ready to hand us our next drink, take our food, get us whatever we needed, EVEN BUSTLING my dress (thank you, Hannah, baby girl!) it was amazing the attention to detail. I would choose this place a million times over again.
Sweet Pea Ranch is an amazing place to get married! Helpful, Friendly, organized and the atmosphere is beautiful!

RF

1/24/2015


This is a great local place for weddings and parties. If you want a place to take care of EVERYTHING then this is the place for you. If you are somewhat of a more detailed oriented bride that cares about specifics , Sweet Pea WILL GET THE JOB DONE!
I found this venue through a friend and told my cousin about it who had her wedding there early November 2014. My cousin and I met with Tess and Stephanie a year prior and a contract was put into place. Tess is great, she is personable; she really relates to the bride and groom and is on their side to do what they want.
. I really enjoyed the day of the wedding and SWEET PEA KNOWS HOW TO PUT ON AN EVENT!!!!!

LISA F
12/12/2014
We just had our wedding held at Sweet Pea Ranch. We chose this spot because it met our budget and didn't have a stuffy feeling that many places had. Ceremony and reception was also held in all the same location, and there's a ton of character to this venue. Every thing went smoothly and we have heard multiple times it was the best wedding people have ever been to. The scenery was gorgeous and the grounds gave for a very relaxed feel (which is what I wanted). Tess was sweet and involved and even helped us find a photographer (Josh) that fit our budget, after ours backed out last minute that we really liked. we used their BBQ and bartender that she suggested. Food was yummy and the drinks were flowing all night. We set up our own decorations and had the ceremony in the arbor area. Cocktail hour was by the fountain and dinner was on picnic benches by the barn, where inside was dancing/photo booth and cake. We even had s'mores around the fire pit which kept everyone warm. Staff, grounds and details all were consistent in the feel of rustic, warm and friendly and it still felt very professional. There is a few kinks that still need to be worked out, being a newer venue... but I would definitely have an event here again.

Overall, it was a wonderful, memorable day. What Sweet Pea offered was wonderful and we felt very comfortable.

Catherine M.
Mount Baldy, CA

7/7/2015
Attended a party there and it was wonderful. Amazing ambiance and great people. Would go back in a heartbeat
Angie G.
4/30/2015 •
Updated review
My daughters and son in laws wedding was at this amazing ranch. Tess and her crew did a spectacular job. Everything was beautiful, family oriented, just perfect. Thank you Tess and your entire crew for making this a memorable day for bride and groom and all of us. Love you!!
10/22/2014 • Previous review
I am having my daughters wedding at this Beautiful Ranch and we are so excited. We want to Thank Tess, Veronica and Lance for their professionalism, care and patience with us. All my text or email messages have been responded to always. Tess is amazing we look forward to a Beautiful Wedding. Thank you Tess you are the Best.!!!! Read less
Gina M.

10/16/2014
Upland Rotary just had it's yearly fundraiser, the Rotary Round Up, at the Sweet Pea Ranch. It was a fabulous experience. The setting was rustic and charming. The decor was beautiful, with white lights strung from the giant trees, and a fountain courtyard, which was perfect for dining and our live music. The food was real BBQ, cowboy style and just delicious. We finished the night off with our silent auction in the nostalgic red barn, and plenty of line dancing! We look forward to next year!!!
This is paragraph text. Double click here to edit and add your own text.